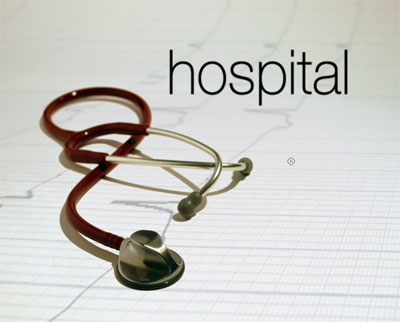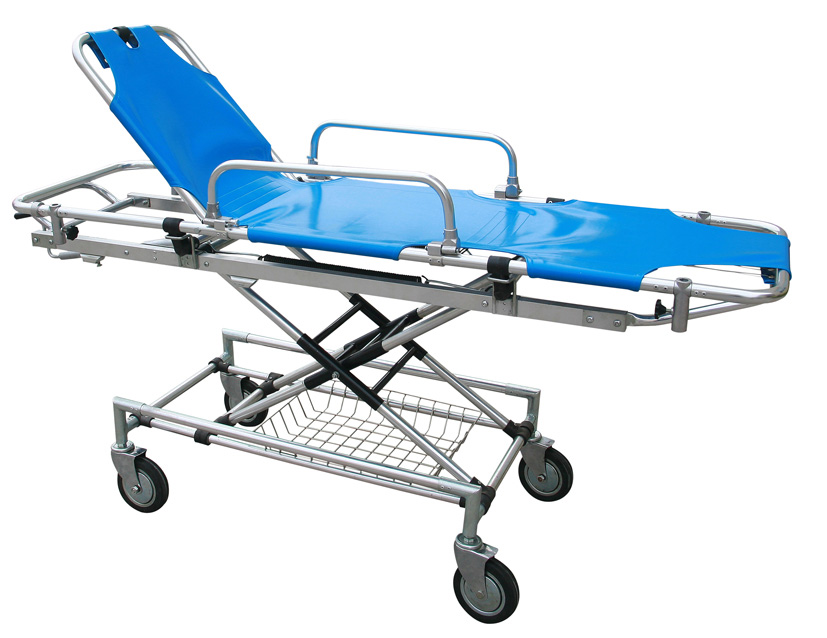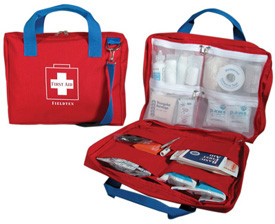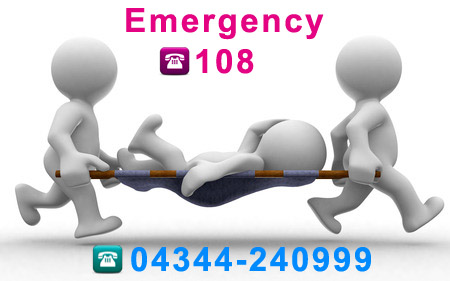 About Lakshmi Hospital
What started as just a clinic, made us realize the booming potential and the need for an advanced ICU care and ventilatory support for critically ill patients, CT scan screening, expert Neurologist consultation, IUI facilities, and what better we had to offer the common man. Thus began the dream of giving something big to the people and to fulfill such a dream arose Lakshmi Hospital which could cater to a variety of medical needs in the neighborhood by introducing the above facilities as an initiative.
We established ourselves as a clinic in 1999 with specialized consultation in General Medicine and Obstetrics, Gynaecology. We continued to offer our services through the clinic and expertise consultations in various hospitals in Hosur, Bangalore.
This enlightened us to realize the wide range of diagnostic and therapeutic medical aspects, skills, human resource management, pharmaceutical requirements, commitment and dedication to fulfill the dream of establishing a well renowned medical centre.
The final piece of our dream came true as Lakshmi Hospital was established in 2008 as a centre of medical excellence with ICU care and ventilatory support, CT scan centre.
Our hospital has imbibed certain values evident in the functional team of the hospital with
Personal care
Patient counseling and education
Emotional support
Charitable endeavors
Individuality & integrity
Camps at Hosur
Camps at Hilly terrains
These shared values inspire our continuous pursuit of excellence in providing care, delivering services, facing challenges and rendering health care with kindness. Today we serve patients of all walks of life.
The hospital features some of the most modern equipment from around the world and has special wards, rooms as well as deluxe suites to suit the patient's needs, be it comfort or privacy. We provide medical services at the height of quality and efficiency in the most professional and effective manner, with the sole determination of making things better for the patients.
We provide a wide range of insurance coverage for the patients who get admitted for medical management. Candidates who are holders of the following insurance company schemes can avail the same as per their respective terms and conditions.
TTK
Medi Assist
Chola
Star Health
Reliance
Paramount
GHPL
FHPL
E-Meditek
ESI - Medicine & Neurology